Your Edlio Roadmap
Start Your Journey to a New School Website
Ready to get started? Simply follow the steps below and your new website will be up and running in no time!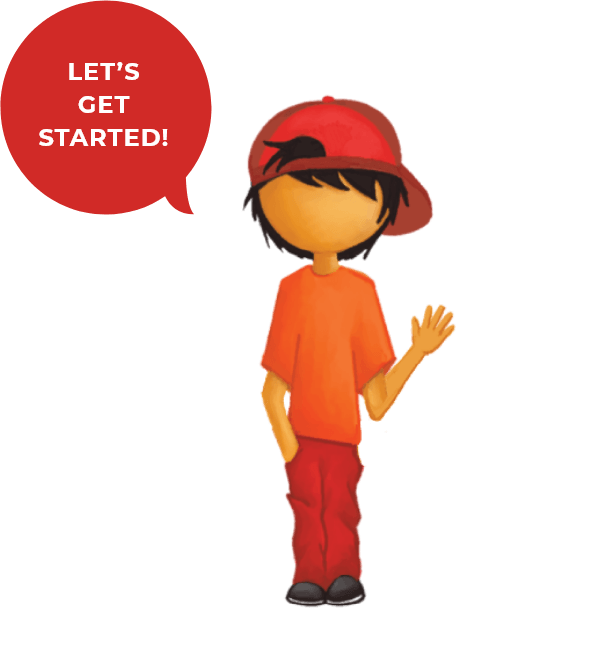 The Gallery Process
Select Your Design

Start off by browsing our library of Gallery designs and noting your favorites. From modern to playful to traditional designs, we have something for everyone.

Once you've shared your favorites with your Project Manager, we will confirm your final selection based on design availability. The best part is once you select a design, we remove it from the gallery and it's all yours!

View All Designs

Add Your Personalized Touches

Now you can make your new website truly yours! Before your Project Manager sends you a mockup, they will ask you for any design modifications you would like made.

While you won't be able to change the general layout of the site or add new content blocks, you can make your school's website stand out by modifying the following:

Colors
Logos
Navigation items
Quicklink/Call to Action items
Content blocks (you can swap them out however you like!)

Make Some Tweaks

After you receive your branded mockup, there may be a few little details you would like changed - that's okay! You will have one round of revisions in which you can request small changes, like moving the news block above the calendar block.

Need to make extensive changes? Let us know and we can discuss a new project timeline and any additional fees that may apply.

Approve Your Design

Once you and your school's decision makers are happy with the design, simply let your Project Manager know that the design has final approval.

Continue On Your Journey

Your new website is almost ready! After your design is finalized, your Project Manager will reach out to you about next steps to prepare for the launch of your new site.

Gallery